Tyre Fitting Weston-super-Mare
Looking for tyre fitting in Weston-super-Mare? Then visit Weston Tyres for a speedy service and value for money. We supply and fit an extensive range of motorcycle, car and commercial tyres from economy and premium brands to suit all budgets. In addition, we offer free tyre pressure and wheel alignment checks to ensure you are safe on the road. There is no need to book an appointment for our tyre-fitting service, just pop in at a convenient time for you.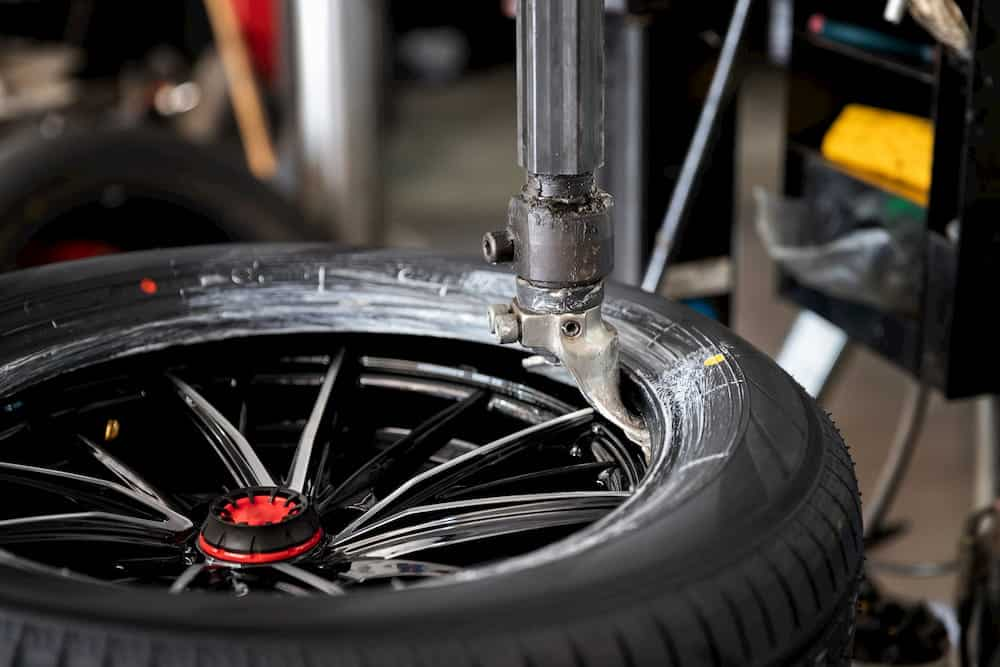 Tyre Fitting While You Wait
If you need new tyres fitted in a hurry, then visit us for our tyre fitting 'while you wait' service. Our qualified technicians offer a professional service and while we are working on your vehicle, we will also check your tyre pressure and replace the valve caps for free. With an extensive choice of budget and premium tyres to choose from at competitive prices, you won't be disappointed.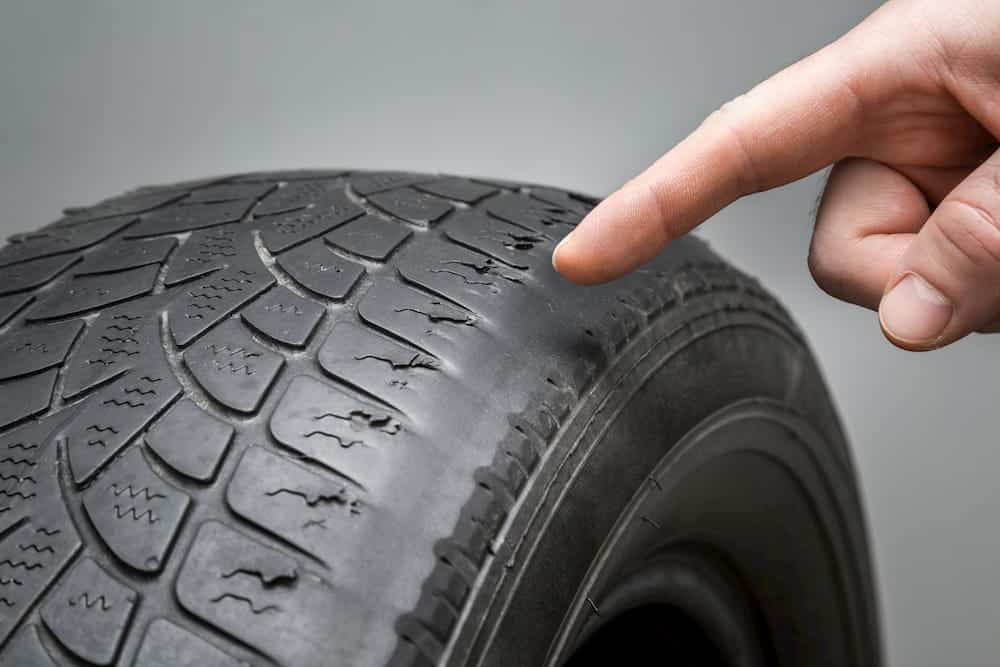 What Is the Minimum Tyre Tread Permitted?
We often get asked this question. Current UK tyre law states that the legal minimum for tyres is 1.6mm of tread across the central three-quarters of the tyre all the way around the tyre circumference. Driving with illegally low tread can result in a fine of up to £2500, points on your licence and the possibility of prosecution, so it's not worth taking the risk. If you are worried about the condition of your tyres, visit us today for a free tyre check.
We supply, stock and fit a huge selection of premium and budget tyres at very competitive prices. Brands we sell include:
Accelera
BF Goodrich
Bridgestone
Continental
Dunlop
Firestone
Goodyear
Michelin
Pirelli
Uniroyal
Vredestein
Our experienced technicians provide tyre repair services for all vehicles. So, if you have a puncture, we can repair it at a competitive price. This service is ideal if your tyres still have a lot of life left in them and it will also save you money.
Wheel Alignment Weston-super-Mare
We offer state of the art wheel alignment services in Weston-super-Mare at low prices.
Did you know that misaligned wheels can cause wear and tear on your tyres, and cost you more money on fuel bills? In addition, poor alignment can make your ride uncomfortable and cause your steering to pull to one side.
Our wheel alignment services use the latest technology to align your wheels with precision accuracy. As well as improving your fuel efficiency, it will also mean your tyres will wear evenly and last longer and vehicle handling will be improved.
To book wheel alignment in Weston-super-Mare, either give us a call or pop into our workshop. An appointment is not always necessary, and we can also check your alignment for free when we change your tyres.
How Do I Know If My Wheels Need Aligning?
There are many tell-tale signs that your wheels need aligning. Misalignment can be caused by many factors such as driving through a pothole or hitting a kerb. Signs you need wheel alignment include:
Squeaking tyres
Cannot centre the steering wheel when the car wheels are facing forwards
Steering wheel feels loose
Steering seems to be pulling to the left or right
Uneven tyre wear
Unusual vibrations when driving
For more information or to arrange wheel alignment and tyre fitting in Weston-super-Mare, please visit us.
Find us at Worthy Lane, Weston-super-Mare, BS23 1LZ.